Que Jais Resorteros!
Yesterday I turned 30 April two years in this beautiful forum resortero, and by way of celebration I want to show a couple of photo sequences, they are two of my favorite works, both forks are natural oak ofcourse.
I notice that the pleasure of carving a natural fork documented is very rewarding, I hope for you is just as pleasant to see these images.
First I show "The Mazakota" which is to say "Robust" so colloquial. This is a giant great sense of power transmitted. I find it a Rottwailer of the slingshot, or a powerful, muscular Ferrari resortero LOL!
La Mazakota...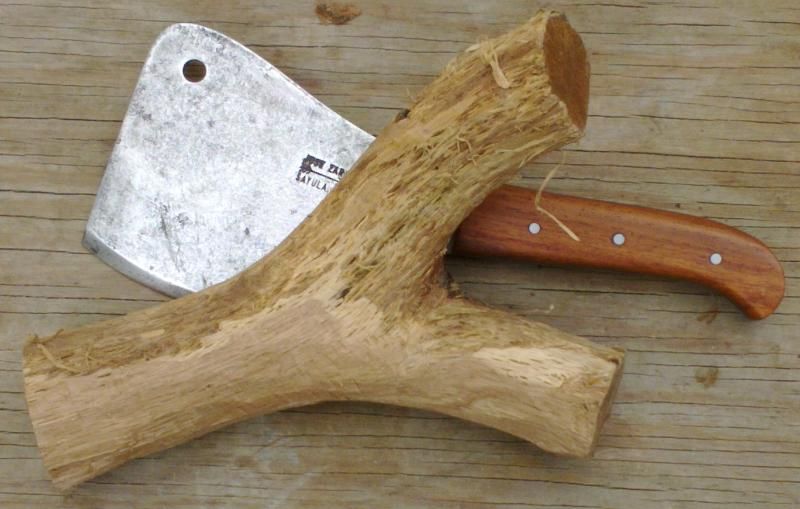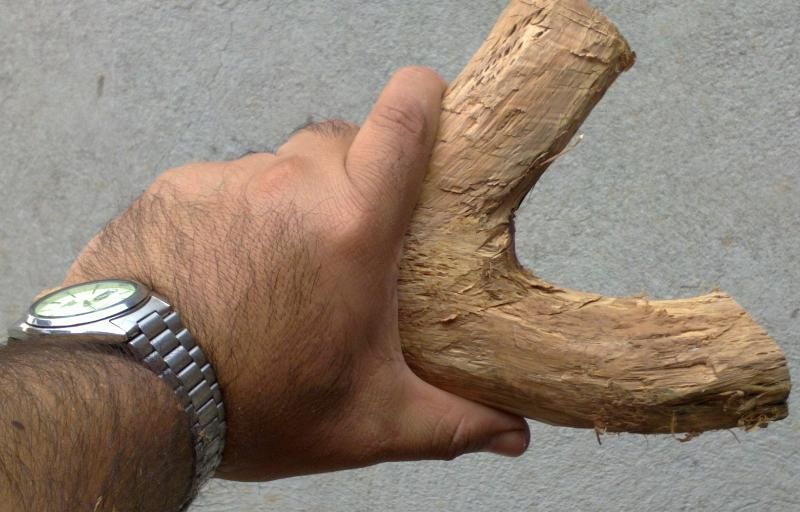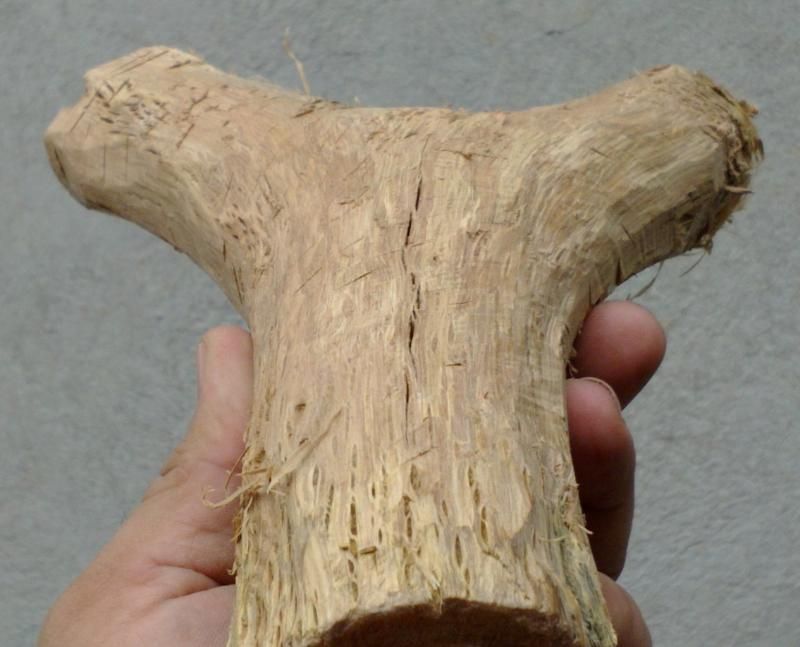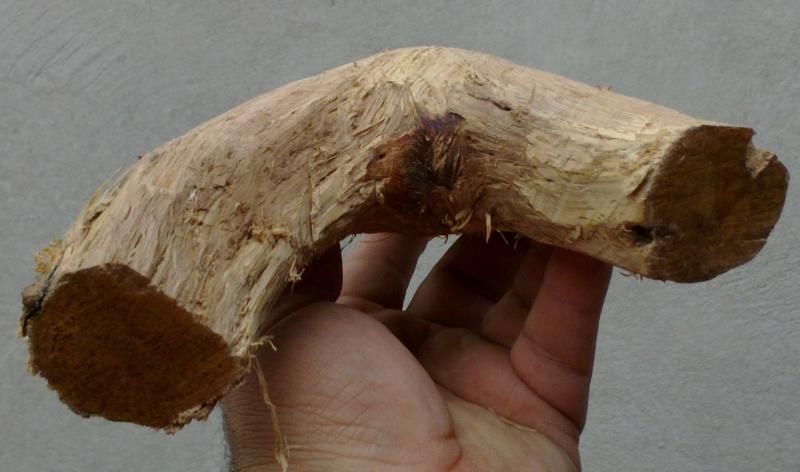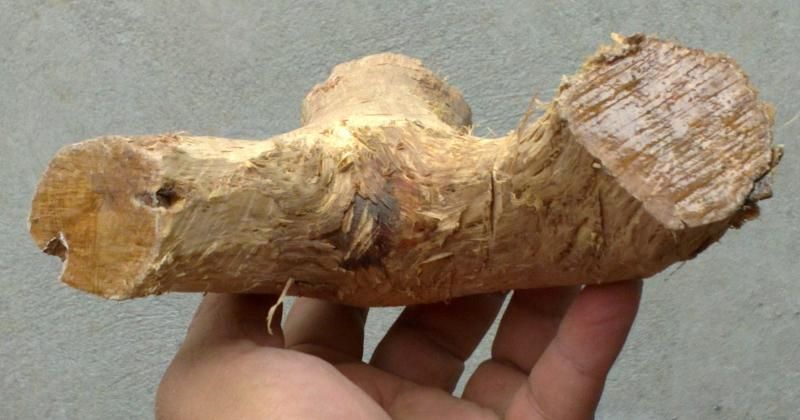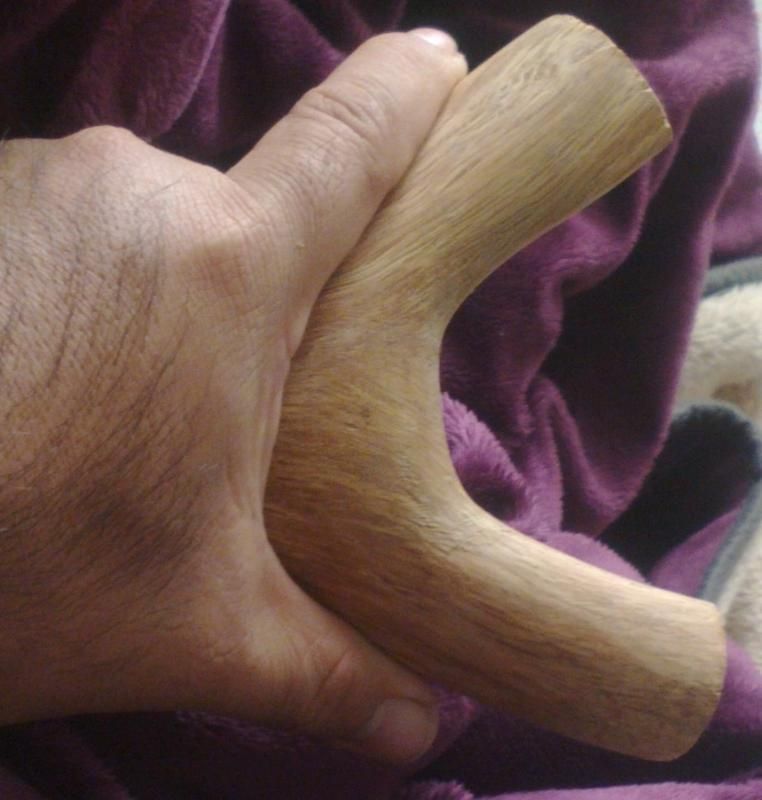 Edited by Chepo69, 01 May 2012 - 12:24 AM.